Following Barack Obama's false allegations regarding Mitt Romney's time at Bain Capital, the GOP contender pushes back via an all-media blitz this past Friday giving a strong and clear indication to the Obama team that this will not be a McCain campaign redux for Barack Obama.  Mitt Romney hits back – HARD.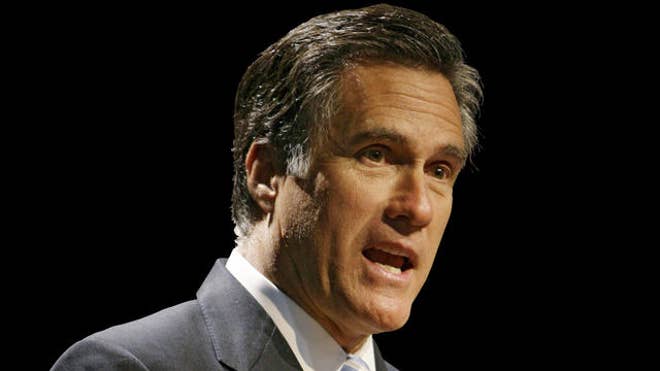 Here was among the first fast-fire responses to the false Obama Bain Capital attacks:
And here are the words of Mitt Romney himself indicating how undignified and beneath the office are the actions of Barack Obama:
It's ridiculous and of course beneath the dignity of the presidency and of his campaign. He really needs to rein in his team and to finally take responsibility for what they're saying. This is really absurd.
I think this is showing a pattern. You just had bad news on the economic front with now 41 straight months with unemployment above 8%. And what does the president do? He says he is going to raise taxes on people, he's trying to gut welfare reform as we know it, and he launches attacks of this nature. It's beneath the dignity of his office.