Just as he has done with the American economy, President Barack Obama's own re-election campaign is now spending millions more than it is taking in.  The Romney campaign on the other hand, continues to enjoy ample donations and considerable cash on hand.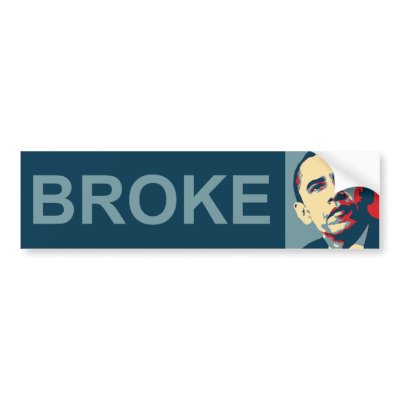 EXCERPT:
Amid a heavy barrage of advertising by opposing "super" political groups, President Barack Obama's re-election campaign spent more than it collected in June.
…Competing fiercely to keep the presidency, Obama reported more than $46 million in June and total spending of $58 million.
Romney, during the same period, reported receipts of $33 million and spending of $27.5 million for June. The challenger's cash on hand was almost a mirror image of Obama's and the DNC's, as Romney reported $22.5 million in the bank and the Republican National Committee said it had $89.4 million.
_______________