Hmmm….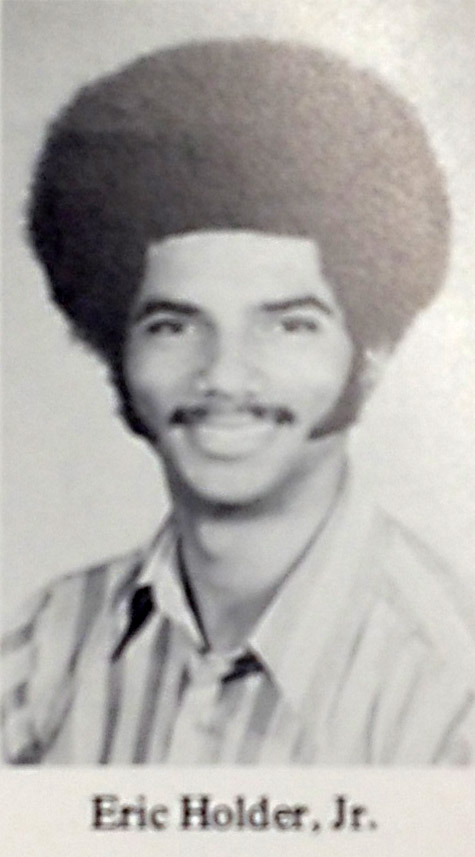 (Obama Attorney General Eric Holder before his Lawyers, Guns, And Money Days…)
___________________________
EXCERPT: (via BLT)
AG Eric Holder's Chief of Staff Announces Departure
Attorney General Eric Holder Jr.'s chief of staff, Gary Grindler, is leaving the department this week after serving in various high-level roles since 2009.
Grindler, who joined the department's Criminal Division as a deputy assistant attorney general under the leadership of Lanny Breuer in April 2009, served as the second-in-command at DOJ in 2010 after the departure of David Ogden.  (Who left due in part to the Fast and Furious debacle -UM)
…Margaret Richardson, Holder's deputy chief of staff, will be the new chief of staff, DOJ said. Richardson, who served as director of Women for Obama in several states, including California, joined DOJ in early 2009.  
…House Oversight Committee chairman Rep. Darrell Issa (R-Calif.) and Sen. Chuck Grassley (R-Iowa) said in a report published in October that Grindler was aware of the connection between flawed investigatory tactics and the December 2010 death of a border patrol agent but failed to "properly supervised the operation."   LINK
________________________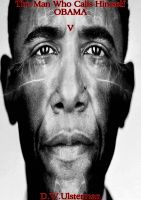 Volume  Five of the Best Selling Insider Series – the true tale of Barack Obama and his radicalized agenda as told from the inside of the American political machine:
The Man Who Calls Himself OBAMA V
Insider: I told you before what I know on that…the…his depression…or something along those lines…that was leaking out from the White House after he got in there…so maybe. Maybe somethin' like that. But that ain't the meat of this thing…the…that's not…I don't give a f-ck if there were drugs or what involved before he gave that speech in Denver. What I care about…what-what…where this gets…where this leads us here is how people start gettin' messed up who mighta seen whatever happened in that room before that speech… …My friend…I heard later he had shared what he saw here and there. I'm guessing that sharing…my gut tells me somebody wanted him to shut the f-ck up about it.  LINK