In what appears to have been a well coordinated attack of theulstermanreport.com that ultimately led to a false malware warning popping up for those attempting to access the site, that issue has now been fully resolved.  (We hope!)  We apologize to those inconvenienced by the false warning, as well as express our gratitude to those who initially brought the situation to our attention.
Interestingly, it was shortly after posting the "Coming Soon" link for the novel "Dominatus" that the site began receiving a massive amount of attempted spam.  I have to assume someone has gotten wise to what is being attempted with the telling of that story, or at the very least suspicious.  That said, the publication of the story will happen regardless.  The story will be told.
Such attacks against the site have happened periodically in the past – but never at the levels seen most recently.  All appears well now though.  NOTE:  Firefox users may still see the warning for a bit longer – they tend to lag behind Google once the correction notice has been given.
Happy New Year everyone.
Something tells me things are going to get very interesting…
_________________________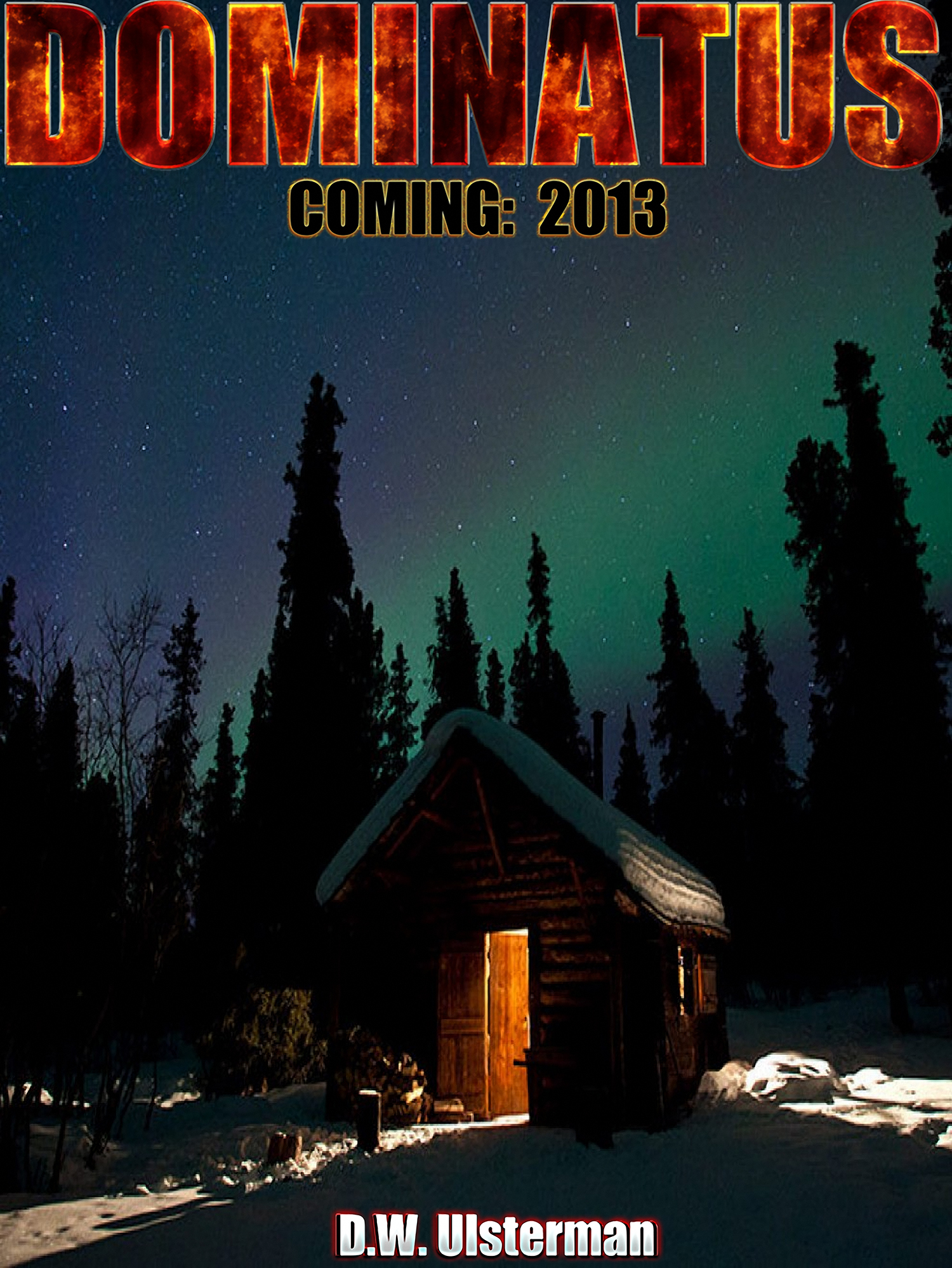 COMING:  2013
The United States is no more, replaced by the global authority of the New United Nations-a process initiated during the second term of Barack Obama. Hidden away within the wilderness of Alaska there remains the tiny community of Dominatus, home to those who still recall the America that was, and might one day be again – those willing to fight tyranny in the name of liberty. Their story is ours…