A just-released Politico poll shows Barack Obama's approval among Israeli's barely above ZERO.  That's right – ZERO…
_________________________________
EXCERPT:  (via Politico)
Poll: Only 10 percent of Israelis view Obama favorably
President Obama has said he wants to speak directly with the Israeli people and reinforce his support for Israel during his trip there next week.
He may have some serious talking to do. A new poll of Israelis conducted by Maagar Mohot Institute and Israeli daily Maariv found that 38 percent believe he is hostile to Israel and 14 percent believe he is indifferent. Only a third think he is supportive.
Perhaps the most daunting number for Obama in the poll: Only 10 percent view him favorably.  LINK
___________________
Israeli's mistrust and disapproval of Barack Obama is easily understood – though the Mainstream Media has done very little to share that understanding with the American public.
Shortly after becoming President, Barack Obama all but ignored a visit by Israeli Prime Minister Benjamin Netanyahu, going so far as making the Prime Minister enter the White House through the back door, and then only seeing him briefly before returning to his private living quarters on the second floor of the White House.
A subsequent meeting between the two leaders had Barack Obama declaring Israel should return its borders to pre-1968…a shockingly idiotic and dangerous gesture that would only embolden further Middle East turmoil.  Obama was openly rebuked by Prime Minister Netanyahu for border suggestion, to which later reports described Obama privately spewing profanities against Netanyahu and Israel.
And finally, Israel is not the only country throughout the Middle East having grown tired of Barack Obama's repeated failures of leadership.  Polling in other nations throughout that region show Obama's approval rating as being lower than the final year of George W. Bush.  This too was ignored by the Mainstream Media, who allowed Barack Obama to make the repeated claim the United States had "regained its respect in the world" since he had become president.
Not so.  Another Obama lie.
Barack Obama has been a disaster at home and a disaster abroad.
Why is it the world knows this so well – and yet in America, half of the population continues to help prop up the lie that is Barack Hussein Obama?
It is a real-time contradiction to be sure…
_______________________________
"An America Before The Government Drone Killings…An America Before Obama…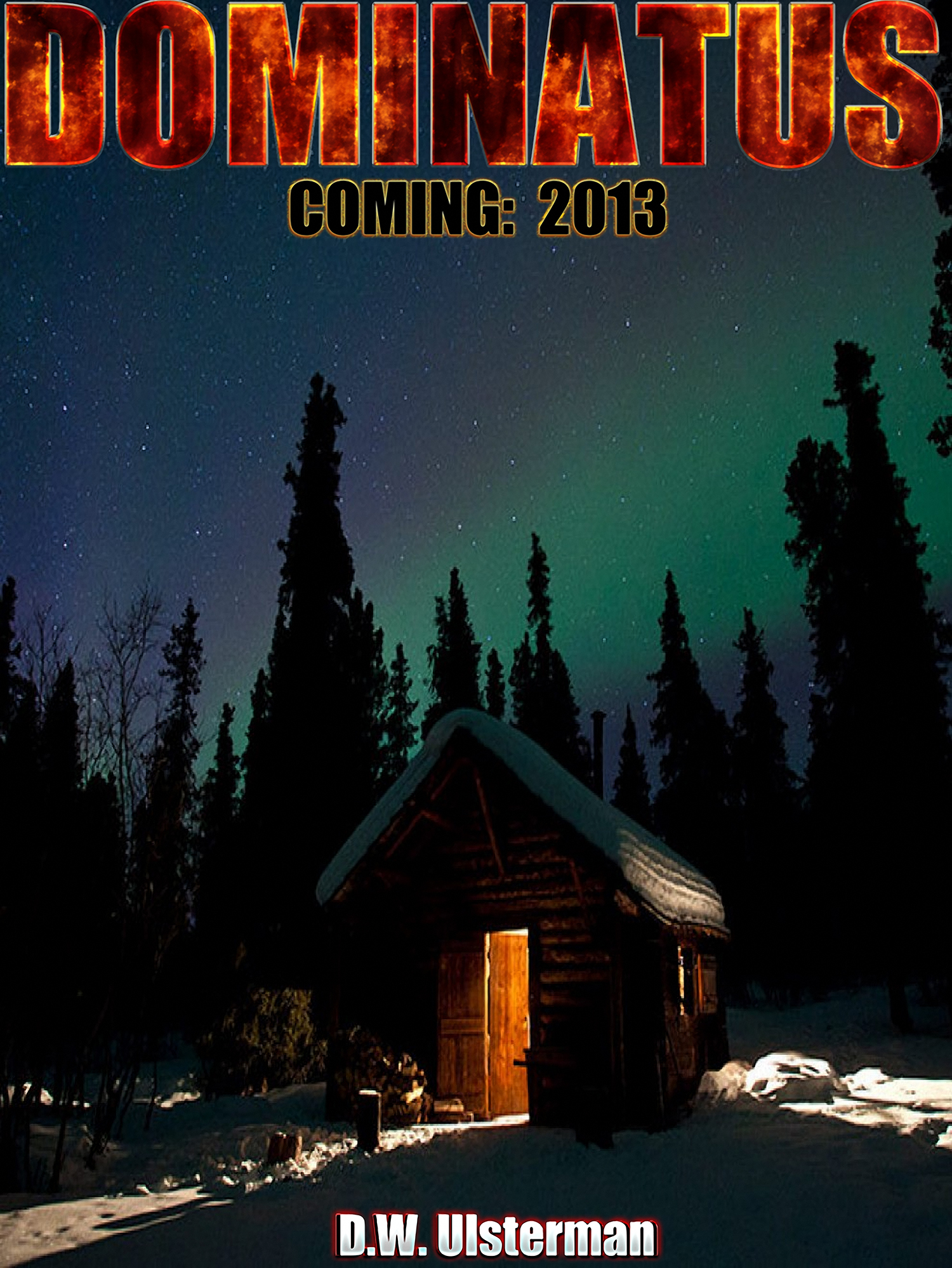 The United States is no more…and hidden away within the isolated wilderness of Alaska's interior resides the tiny community of Dominatus.  There lives a small but diverse group of people seeking out simple lives of personal liberty and freedom, but who now face termination under the oppressive and deadly regime of the New United Nations.  They will fight, and if need be die, for an America that once was.  An America before being swallowed up by the monster of tyrannical global governance.  An America before the mandates.  An America before the government drone killings.  An America before Obama…