Wonder if the Devil is going to file a complaint – saying "Hey…I'm not THAT bad." ?
(The History Channel mini-series "The Bible" has been drawing millions of viewers – and most recently gave this depiction of the Devil.
To say it bears a strong resemblence to Barack Obama would be quite an understatement.)
____________________________
EXCERPT:  (via Daily Mail)
Why does the devil in 'The Bible' look exactly like President Obama?
Sunday evening's episode of the History Channel's hit series 'The Bible' threw up an awkward coincidence when viewers noticed that Satan bore a remarkable resemblance to President Obama.
Twitter exploded into life during the airing of the latest edition of the Mark Burnett-produced series with most noting the striking similarities between the 44th President and the devil played by actor Mehdi Ouzaani.
The show has been a surprise hit in the ratings, with the religious mini-series attracting 13.1 million viewers on Wednesday – topping television leviathan American Idol's 12.8 million viewers on Wednesday.
_____________________________
"An America Before The Government Drone Killings…An America Before Obama…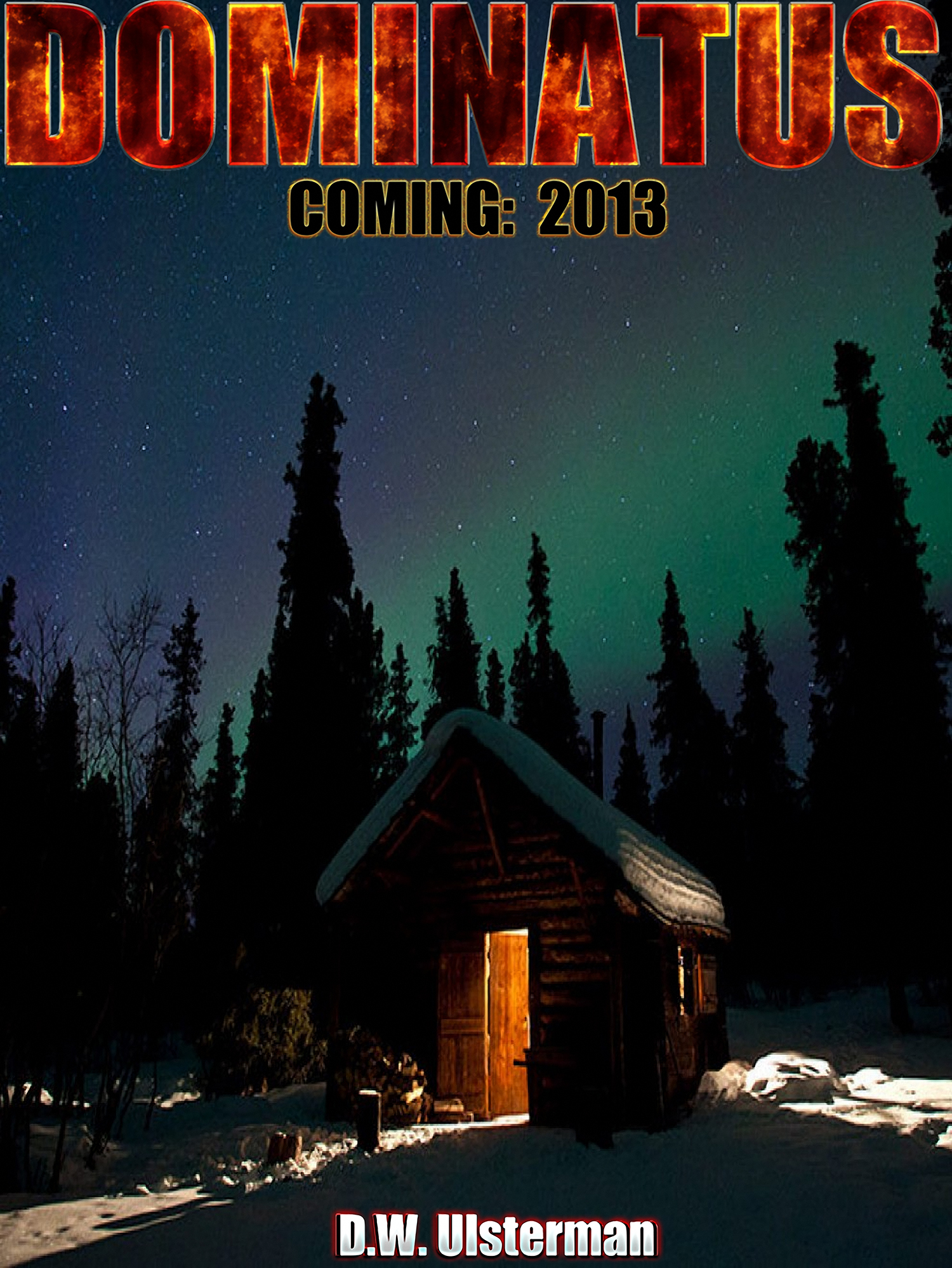 The United States is no more…and hidden away within the isolated wilderness of Alaska's interior resides the tiny community of Dominatus.  There lives a small but diverse group of people seeking out simple lives of personal liberty and freedom, but who now face termination under the oppressive and deadly regime of the New United Nations.  They will fight, and if need be die, for an America that once was.  An America before being swallowed up by the monster of tyrannical global governance.  An America before the mandates.  An America before the government drone killings.  An America before Obama…