First we learned that 13-year old Sasha Obama has already vacationed in Mexico.  (Followed by the shocking news that Vice President Joe Biden spent nearly a MILLION dollars on a two-night  hotel stay in Paris and London last month)  Now a report out of the Obama White House has BOTH Obama children, aged 13 and 11,  flying off to Paradise Island in the Bahamas for yet another Spring Break vacation, this time at the playground for the wealthy –  Atlantis Resort.
(This emperor may have no clothes – but he sure does spend your tax dollars and then some…)
______________________________
EXCERPT:  (Via Breitbart)
EXCLUSIVE: SASHA, MALIA OBAMA VACATION AT BAHAMAS' 'ATLANTIS' RESORT
A source tipped Breitbart News off to the First Daughters' spring vacation, which was not publicly announced or reported.
Breitbart subsequently confirmed President Barack Obama's daughters' trip with other sources. Both the White House and the Atlantis resort declined to confirm the report or comment, but another guest provided a photograph of Sasha and Malia at the resort.
…It is unclear at this time if first lady Michelle Obama is also at the resort, or if she is planning to join her daughters there.
Sasha and Malia both attend Sidwell Friends School, which is currently on its spring break. That break continues through Friday. It is unclear how long the first daughters will be staying in the Bahamas, or what the cost will be to taxpayers.
Earlier this month, the White House canceled public tours as a result of the recent budget sequester, citing Secret Service staffing costs.   LINK
______________________
Don't forget – the American taxpayer now pays MORE for the living expenses of the Obama family than Brits pay for the Royal Family!
Absolute madness has taken over the American political ruling class…
______________________________
"DOMINATUS" AVAILABLE HERE: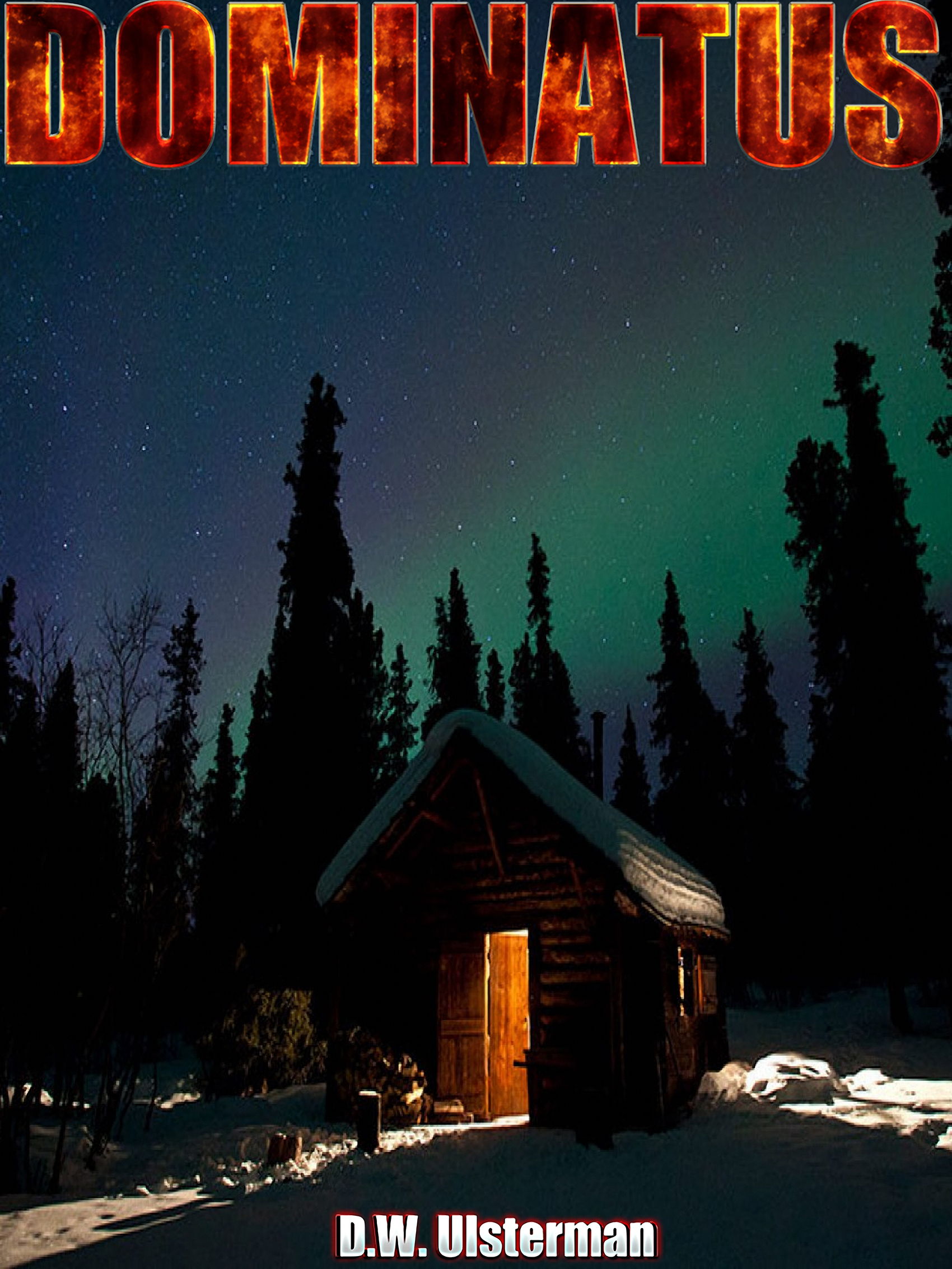 PAPERBACK VERSION   HERE
KINDLE VERSION   HERE
NOOK AND OTHER VERSIONS HERE
"This is a thriller, very patriotic and heartfelt story of the future. Predict it will be on the top 10 list very soon. Once you pick it up you will not be able to put it down. Read it soon, then every news story you read will make you think of this book, and wonder, hmmmmm…"   -JoJo
"Highly recommend this book. Like it for the story. Love it for the message it sends. The United States of America is worth our best efforts. I'm gonna order a flag right now!"    -mjury – Amazon.com reader 
"Built on events of today. Entertaining & thought provoking. Could not put it down. This could be a glimpse of our future if we don't wake up."  -JB
"A real page turner!  – Fantastic book, Ulsterman, it was a struggle to put it down and I couldn't wait to get back into it again!"  -Denise
The whole world should read this book! – You sir have written an inspiringnovel that does my American heart so much good." -Kelly
 The United States is no more…and hidden away within the isolated wilderness of Alaska's interior resides the tiny community of Dominatus. There lives a small but diverse group of people seeking out simple lives of personal liberty and freedom, but who now face termination under the oppressive and deadly regime of the New United Nations. They will fight and if need be, die for an America that once was. An America before being swallowed up by the monster of tyrannical global governance. An Americabefore the mandates. An America before the government drone killings. AnAmerica before Obama…