Playing clever with a series of tweets, far-left Hollywood goon Michael Moore seemingly attempts to lay blame for today's horrific Boston bombing attacks on the Tea-Party and similar small government advocates even as still developing evidence suggests otherwise.  Chairman Mao would be so proud…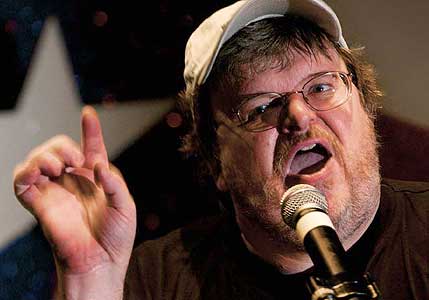 Tax Day. Patriots Day.
The final mile of the Boston Marathon today had been dedicated to the Newtown school victims.
2+2 =
________________________________________
Further evidence of the hard left bent that is CNN, Moore's idiotic comments received support from none other than Wolf Blitzer, veteran political reporter of that network, who also pointed out to his audience that the attacks might have been connected to the Patriot Day celebrations in Boston.
How very "responsible" of Mr. Blitzer…
(UPDATE)  MSNBC's Chris Mathews also made repeated attempts to portray possible links between the Boston bombings and what he termed "far right" domestic terrorists in the United States.
_____________________________________________
DOMINATUS
"Brilliantly Written As A Prophetic Warning For All Americans"   -Cheryl Savage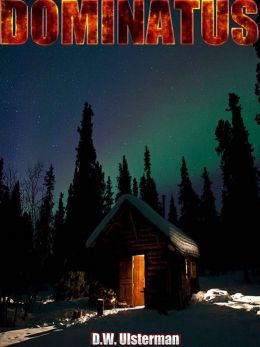 THE STUNNING POLITICAL THRILLER IS NOW AVAILABLE VIA PAPERBACK, KINDLE, NOOK, AND OTHER READING DEVICES!